Got two more screenies, I got some different mountains that are more on par with SD3, yet are easier to use, and then I also imported the Kraken.
The water is actually transparent so works really well, but it looks bad with the new mountains, so I stuck with the old ones and the water, but the colors don't line up, does it look ok to you, or would you change it.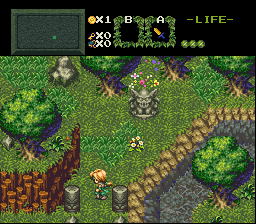 Let me know what you think.
Later,
Lotus